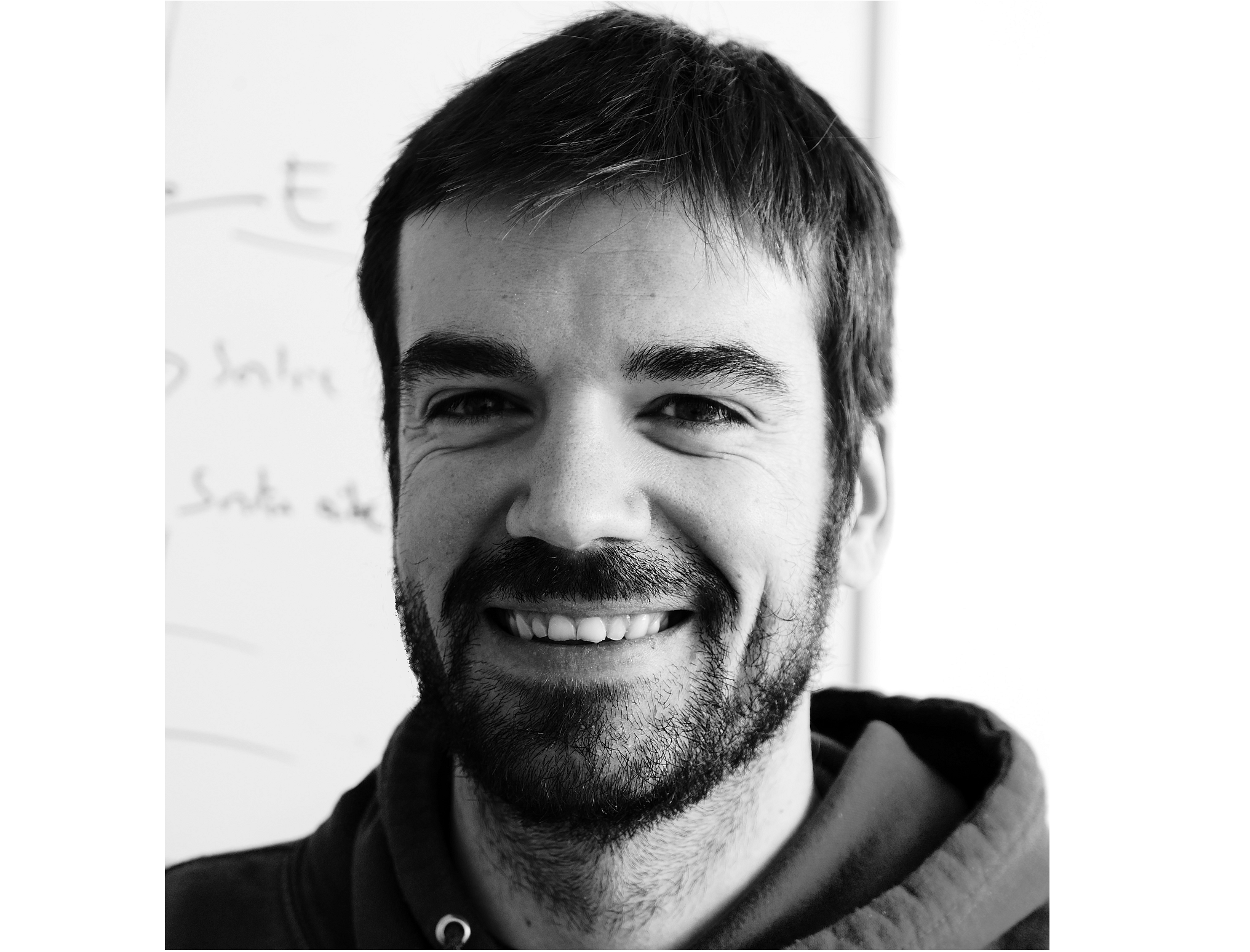 Economiste
Cadre de recherche Ifremer
Ifremer
Bellanger M., Macher C., Merzéréaud M., Guyader O., Le Grand C. (2018) Investigating trade-offs in alternative catch share systems: an individual-based bio-economic model applied to the Bay of Biscay sole fishery. Canadian Journal of Fisheries and Aquatic Sciences, 75(10), 1663-1679.
Hyder K., Weltersbach M.S., Armstrong M., Ferter K., Townhill B., Ahvonen A., Arlinghaus R., Baikov A., Bellanger M., et al. (2018) Recreational sea fishing in Europe – participation rates, fishing effort and expenditure in a global context. Fish and Fisheries 19(2), 225-243.
Bellanger M., Levrel H. (2017) A cost-effectiveness analysis of alternative survey methods used for the monitoring of marine recreational fishing in France. Ocean and Coastal Management, 138, 19-28.
Frangoudes K., Bellanger M. (2017) Fishers' opinions on marketization of property rights and the quota system in France. Marine Policy, 80, 107-122.
Bellanger M., Macher C., Guyader O. (2016). A new approach to determine the distributional effects of quota management in fisheries. Fisheries Research, 181, 116-126.
Guyader O., Bellanger M., Reynal L., Demanèche S., Berthou P. (2013). Fishing strategies, economic performance and management of moored fishing aggregating devices in Guadeloupe. Aquatic Living Resources, 26(01), 97-105.