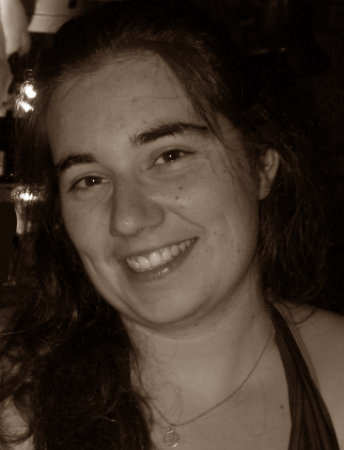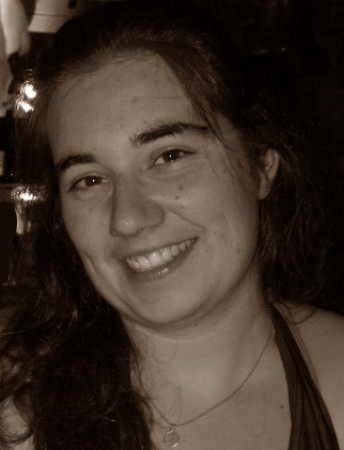 Economiste
BIATSS / IGE
Université de Bretagne Occidentale
Ir. Cécile Nys is a Bioengineer (agricultural engineer) specialized in the Management of Fisheries and the Coastal and Continental ecosystems and in Forests and Natural areas engineering. Bilingual French-Dutch, she's also fluent in English and Spanish.
She joined the IUEM as Project Engineer in January 2018 to work on several projects: Blue Forests, Ecopotential, Tech4Whales and SIMNORAT. The topics of these projects are Blue carbon, Earth Observation, Marine Spatial Planning (MSP), Stakeholder engagement, Marine mammal collisions, Ocean Data.
She did a major part of her studies in Belgium (Gembloux Agro-Bio Tech, University of Liège), but has moved a lot since. Her last study year was spend between Rennes (France) and Nice (France). After that she moved to Brussels (Belgium), Paris (France), Madrid (Spain) and ultimately in Brest (France). She worked before as KYC analyst in the finance sector, Mission leader and Administrative assistant in the fishery sector and finally as Business developer and Country manager Belgium in the energy and e-commerce sector. Through her studies and work experience she acquired a lot of various skills allowing her to be quiet versatile in her tasks.
Participation aux projets de recherche