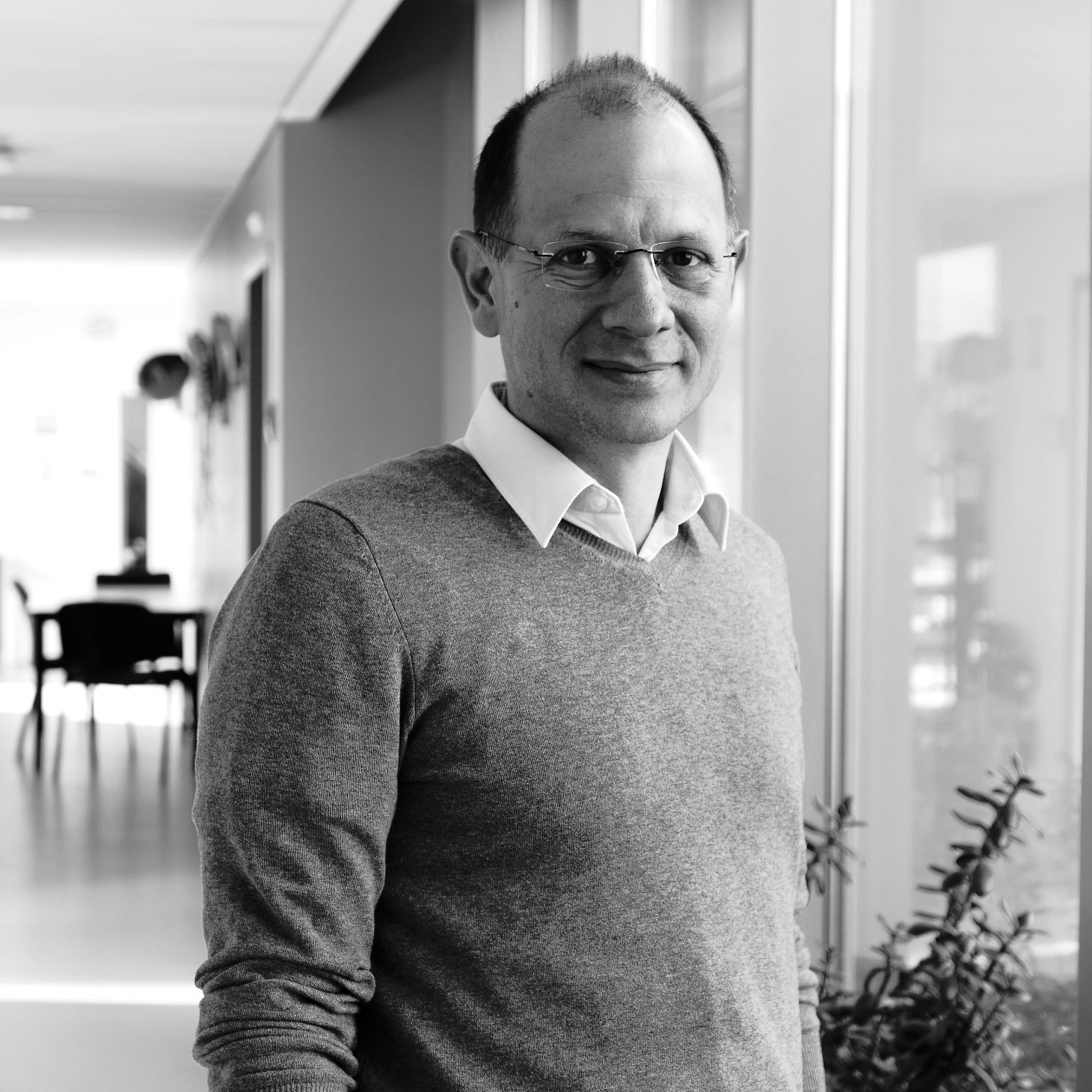 Economie des ressources naturelles et de l'environnement
Cadre de recherche Ifremer - HDR
Ifremer
5107769
thebaud
items
1
chicago-author-date
default
asc
Thebaud, Olivier. 2021. "Effects of COVID19 on Fisheries and Aquaculture Food Systems - Synthesis of the Thematic Session & Panel Discussions, EAFE 2021 Conference, 05 - 06 Oct 2021, Webinar."
Lagarde, Adrien, Luc Doyen, Joachim Claudet, and Olivier Thebaud. 2020. "Ecological-Economic Resilience of a Fished Coral Reef through Stochastic Multi-Species MSY."
Bordeaux Economics Working Papers
, Groupe de Recherche en Economie Théorique et Appliquée (GREThA), , no. 2020–11.
https://ideas.repec.org/p/grt/bdxewp/2020-11.html
.
Nassiri, Abdelhak, Olivier Thebaud, S.J. Holbrook, M. Lauer, A. Rassweiler, R.J. Schmitt, and J. Claudet. 2021. "Hedonic Evaluation of Coral Reef Fish Prices on a Direct Sale Market."
Marine Policy
129 (July): 104525.
https://doi.org/10.1016/j.marpol.2021.104525
.
Dépalle, Maxime, James N. Sanchirico, Olivier Thebaud, Shay O'Farrell, Alan C. Haynie, and Larry Perruso. 2021. "Scale-Dependency in Discrete Choice Models: A Fishery Application."
Journal of Environmental Economics and Management
105 (January): 102388.
https://doi.org/10.1016/j.jeem.2020.102388
.
Briton, Florence, Claire Macher, Mathieu Merzereaud, Christelle Le Grand, Spyros Fifas, and Olivier Thebaud. 2020. "Providing Integrated Total Catch Advice for the Management of Mixed Fisheries with an Eco-Viability Approach."
Environmental Modelling & Assessment
25 (5): 307–25.
https://doi.org/10.1007/s10666-019-09685-7
.
Boero, Ferdinando, Valerie Cummins, Jeremy Gault, Geir Huse, Catharina J. M. Philippart, Ralph Schneider, Anne Marie Treguier, et al. 2019. Navigating the Future V: Marine Science for a Sustainable Future European Marine Board: - Position Paper 24. European Marine Board. https://doi.org/10.5281/zenodo.2809392.
Le Floc'h, P., F. Daures, M. Nourry, O. Thebaud, M. Travers, and S Van Iseghem. 2011. "The Influence of Fiscal Regulations on Investment in Marine Fisheries: A French Case Study."
Fisheries Research
109 (2–3): 257–64.
https://doi.org/doi.org/10.1016/j.fishres.2011.02.012
.
Participation aux projets de recherche